"THE KOENIGSEGG GEMERA: FIRST OF ITS KIND"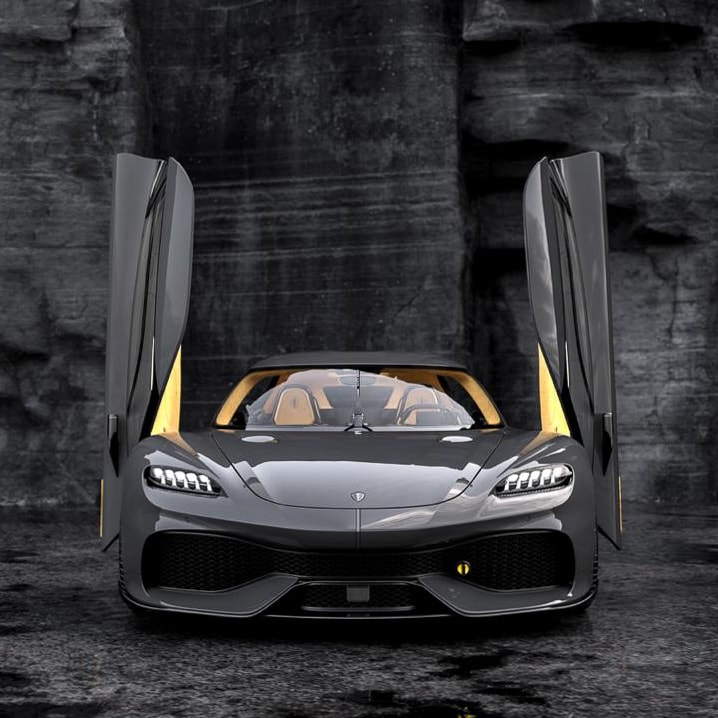 North Miami, FL (March 27, 2020) – The New Koenigsegg Gemera has made its world debut as the world's first Mega-GT and Koenigsegg's first four-seater. The New Gemera is a limited edition vehicle and an extreme mega car that combines a spacious interior with ultimate environmental consciousness. The spectacular first-ever four-seater model that's been described as a "Mega-GT" by the company's boss Christian von Koenigsegg its one of its kind and at Koeniggseg Florida a division of Warren Henry Auto we are thrilled to share this great news with you!
One of the most amazing features of this vehicle is the Mega-GT seats; which consist of four large comfortable seats with space for carry-on luggage, meaning the Koenigsegg mega car experience can be shared with family and friends. The New Gemera also easily outperforms most two-seat mega cars, both combustion and electric. Still, the focus of the Gemera is taking on long-range public roads and family trips in comfort style and safety like never before. CEO and founder Christian von Koenigsegg said: "Ultimate performance has belonged to the world of two-seaters with very limited luggage space – until now". The Gemera, also called the "The Tiny Friendly Giant" produces a combined power with the three electric motors – one for each rear wheel and one on the crankshaft of the engine – have a combined output of 800 kW or 1100 BHP simultaneously.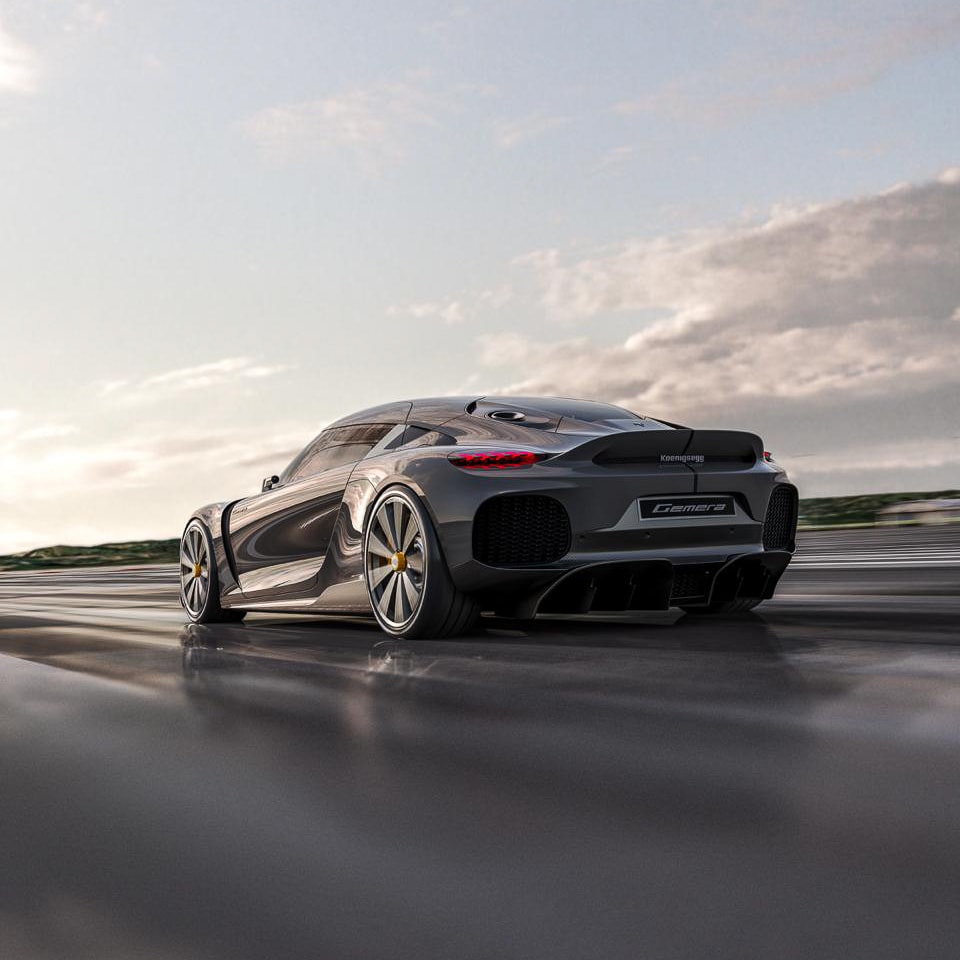 "The Tiny Friendly Giant" is a special kind of powertrains that consist of 600 BHP and 600 Nm from the 2-liter 3-cylinder dry-sumped twin-turbo Freevalve engine.
Here at Koenigsegg Florida, we believe there's a reason we are only one of three Koenigsegg dealerships: these models are truly remarkable and unlike many on the market and as the only Koenigsegg dealership in the Southeast, our showroom and service center exceed the highest of standards. Koenigsegg Florida is proud to be part of the Warren Henry Automotive Group in North Miami, FL.
Our Customers are number one priority, should you have any questions about this extraordinary vehicle please visit our website
www.koenigseggflorida.com
or call us at
(786) 594- 5037 to communicate with one of our representatives.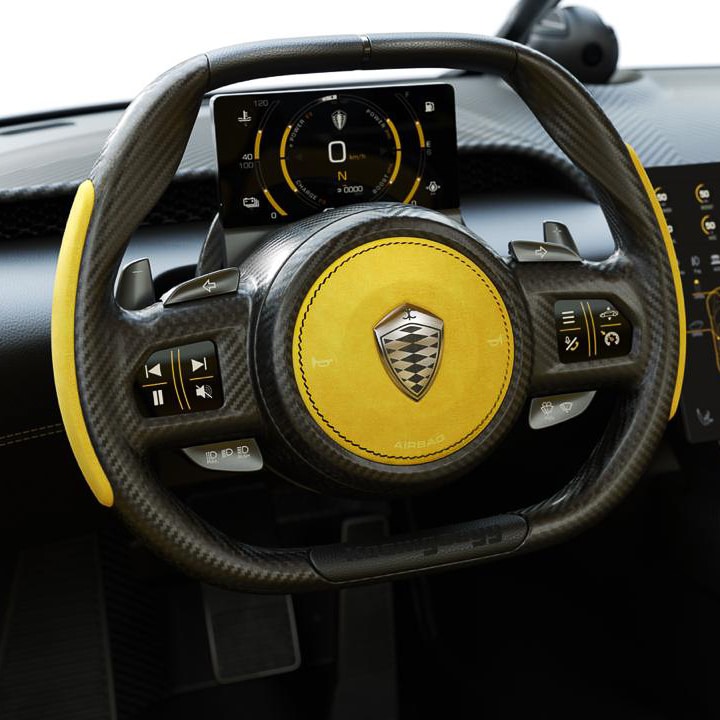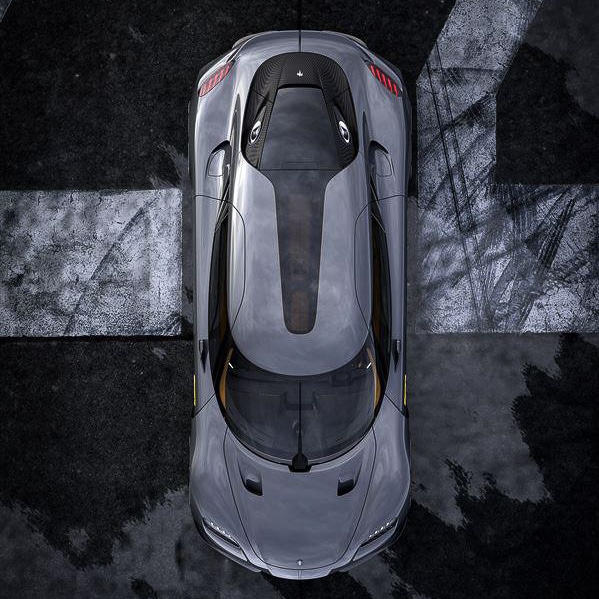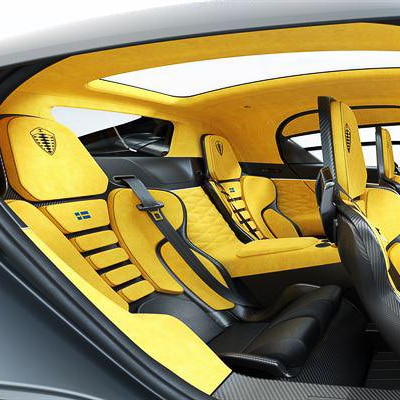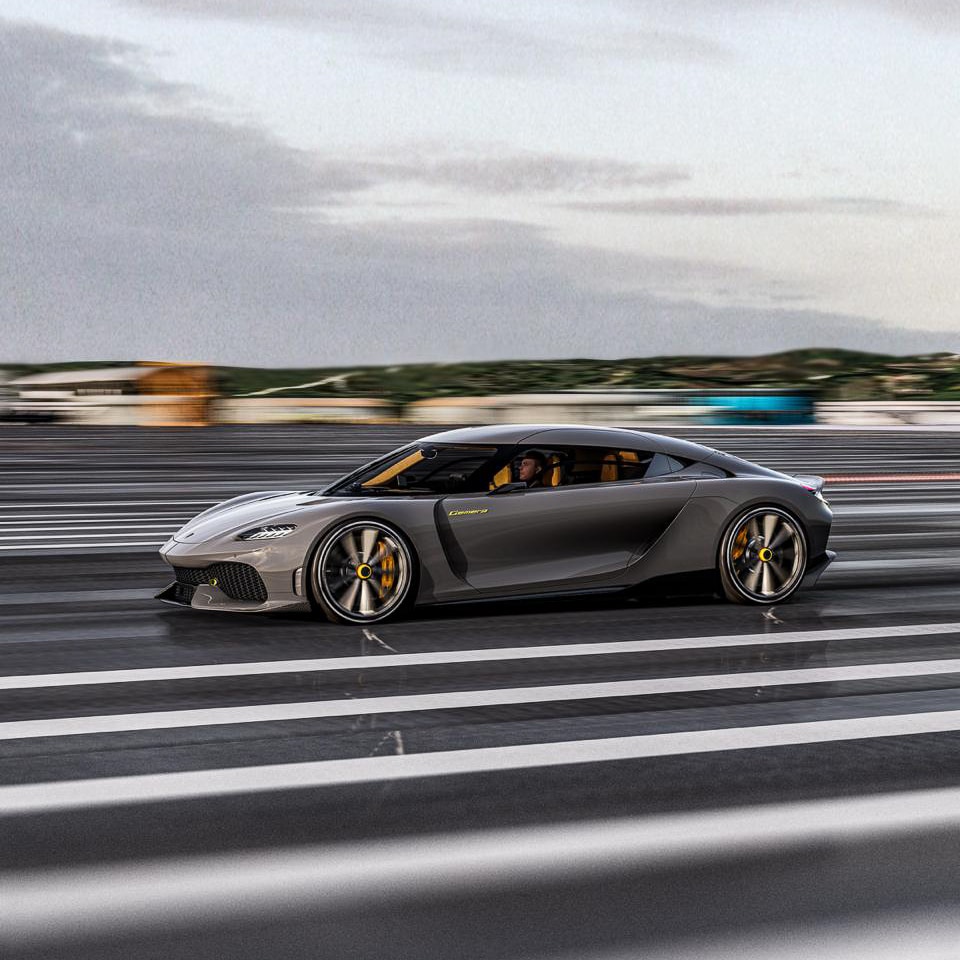 Regarding Warren Henry Auto Group
Warren Henry Auto Group, founded in 1976, is one of the most longstanding automotive dealership in Florida. Their reputation is based on quality, community support and appreciation towards their employees. Warren Henry Auto Group carries a variety of vehicle brands such as Jaguar, Land Rover, Infiniti, Audi, Lamborghini, Bugatti, Koenigsegg, Toyota, Ford, Chrysler, Dodge, Jeep and RAM. Warren Henry Auto Group's corporate office is now located at 2300 NE 151st Street in North Miami. For more information, call (305) 690-6006 or visit
www.warrenhenryauto.com
.
###
CONTACT INFORMATION:
Warren Henry Auto Group
Stephany Stella G.
Communications Coordinator
786-461-8343
[email protected]